Self-contained CMOS Laser Sensor
LR-Z series
Self-contained CMOS Laser Sensor
LR-Z series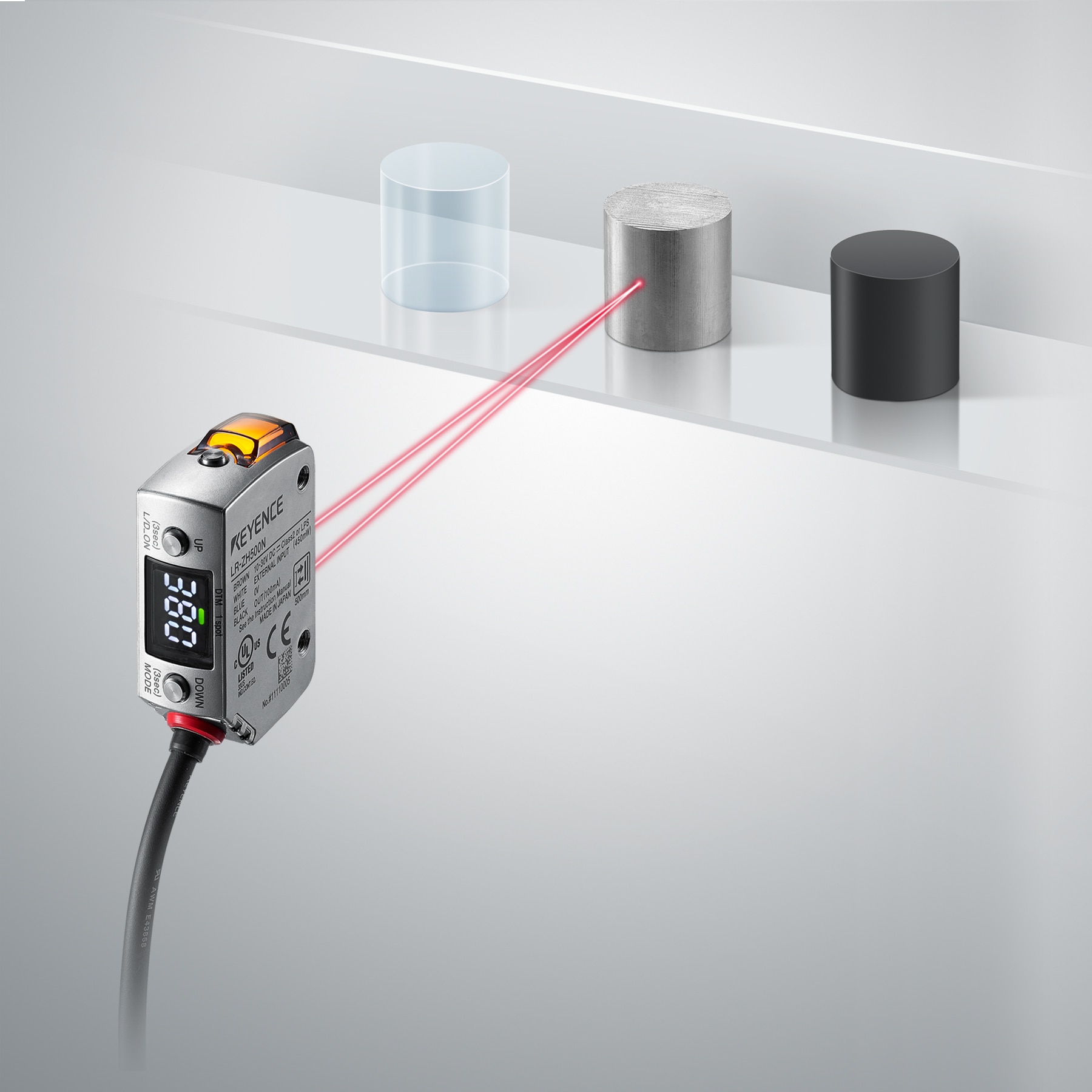 New Standard!
All-Purpose Laser Photo Sensor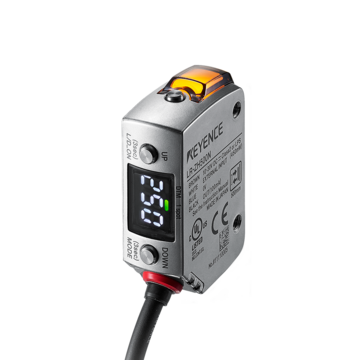 Detection is often difficult with reflective sensors for a variety of reasons, including target colour, material, surface finish, and environment. In order to solve these issues, the stability of a CMOS laser has been combined with the versatility of a self-contained sensor in a heavy duty metal body to create a more stable and user friendly general purpose sensor.
High-power type released
The LR-ZH models stand as the perfect combination of simplicity and performance. Simply press and hold the SET & UP buttons simultaneously to allow the sensor to detect any target that varies from the background. This is possible through the innovative U.C.D. Function, which monitors changes in both position and intensity to provide reliable and stable detection with ease.
Stable detection on targets which was difficult to detect with conventional reflective sensors (dark, metal, transparent)
Excellent flexibility in sensor layout
Features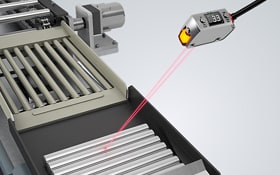 Best Detection Ability in its Class
The LR-Z Series provides highly stable detection and a wide array of uses. By using CMOS technology and a Light Power Control Function, the LR-Z's detection ability is not affected by target color, surface finish, or shape the way a conventional sensor can be.
Durable & Long Life
The IP68/69K rating means the LR-Z is ready for the roughest of factory environments. Wash-down, oil spray, and many corrosives are no match for the stainless steel body. Additionally, physical impact or even overtightening are not a concern because of the highly durable design.
Simplified Operation
Simple setup and easy operation are at the core of the LR-Z's design. With a simple 1-touch teach, calibrating this sensor is straightforward and quick. A highly visible indicator and a 7-segment display make this sensor very easy to use.
Product Applications
The LR-Z has become a standard for both machine builders and product manufacturers. These applications are just a sample of where the LR-Z can be used.